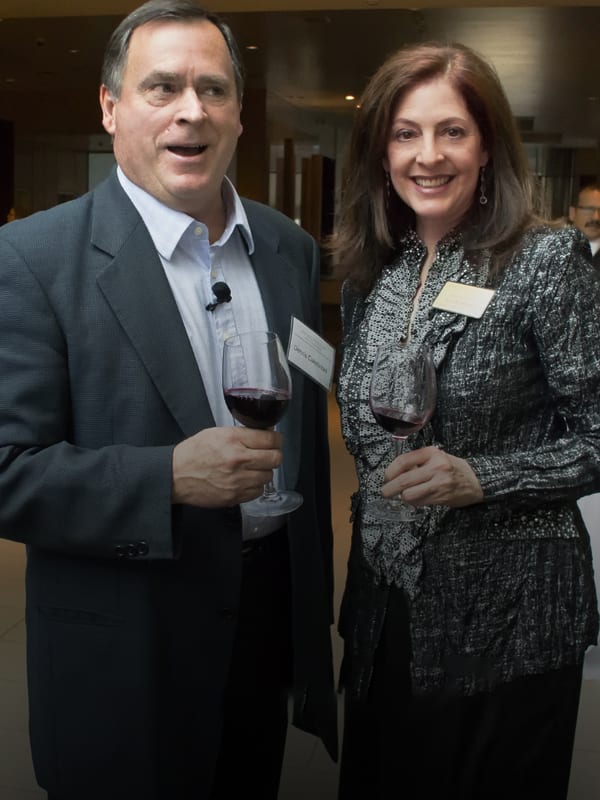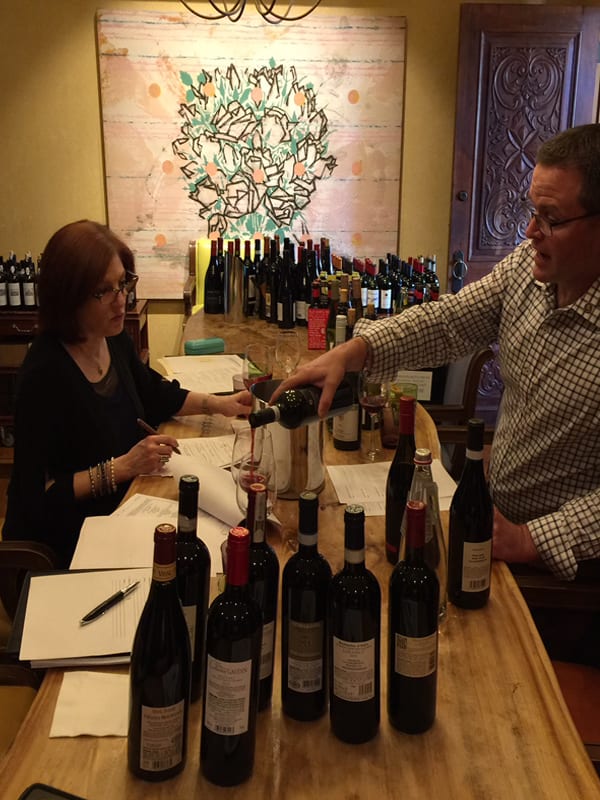 It takes a thousand small steps…
Serving fine wine has been a long-standing tradition at The Economic Club of Colorado events. The objective was to plan a program which paired wine with thought provoking content and discussion. As a first level sommelier with connections in the industry, Elizabeth Anthony arranged an evening wine tasting program and dinner featuring celebrity vintner, Dennis Cakebread, Chairman and Senior Vice President of Sales & Marketing for Cakebread Cellars.
According to Forbes Magazine, Cakebread Cellars is "One of Napa Valley's Best Success Stories." From first pour to last, it was an exceptionally informative wine pairing event. Dennis Cakebread personally selected and presented Cakebread Cellars' wines and discussed the 2015 California drought, how it would affect Colorado, and why family businesses excel or fail in the wine industry. As the program concluded, no one was ready to leave…savoring the evening, as they did their last glass of Cakebread wine's rich complex finish.

"It takes a thousand small steps to make our wines." – Bruce Cakebread.
Our team can relate. Elizabeth Anthony said "I have never actually counted our own steps, because each event is as unique as the terroir of Cakebread Cellars. There are countless steps taken to ensure the quality and success of every event we orchestrate. Whether yours is to include fine wine, palate pleasing value wine, or no wine. . . I hope you'll consider the quality and variety of services E. Anthony Meeting & Events offers. Cheers!"