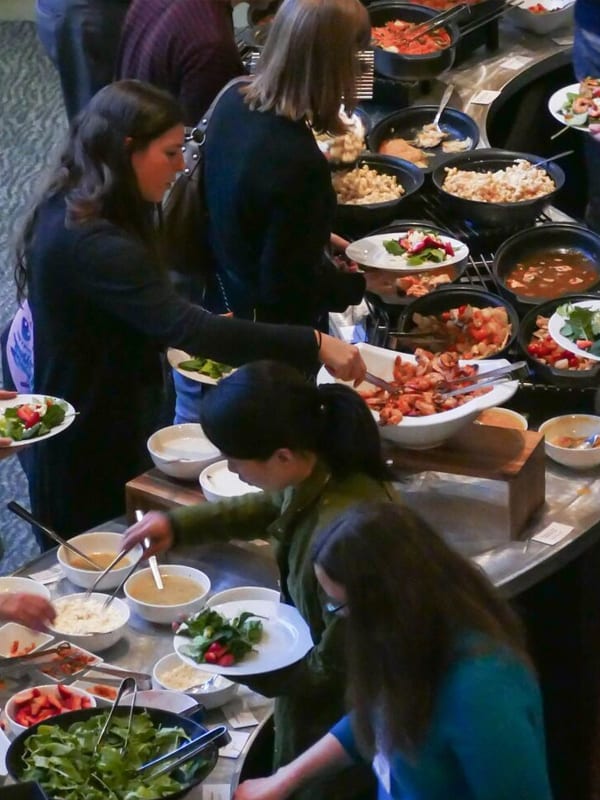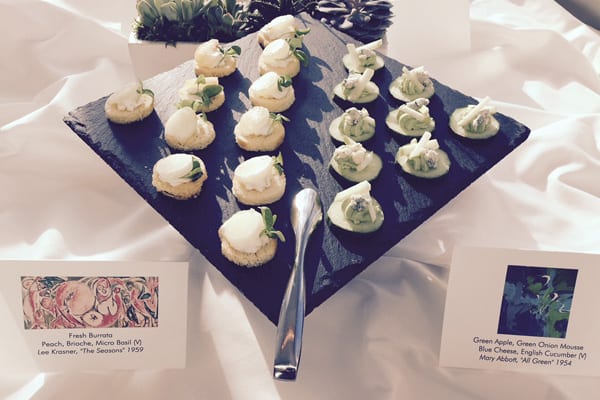 Food matters… to everyone… especially at meetings and events.
For someone who is vegan…a "vegetarian option" is not actually an option. If you are vegetarian… you may also be gluten-free. If you love meat but can't tolerate dairy… it matters. Dietary information is essential to know — before guests arrive.
At E. Anthony Meetings & Events, knowing all food restrictions and dietary preferences is a key element of our management process. We have honed our registration system to capture critical dietary information while making it easy for people to enter it online. The message to registrants is "we care!" And if the registration info isn't complete, we follow up. It's that important.
Planning for dietary concerns and preferences is the only way to prepare and serve meals and refreshments that are safe, nutritious, satisfying, and delicious for every guest. Every dietary concern is thoroughly addressed, in advance, with chefs and staff. This information also allows us to plan for minimizing waste. Our level of detail, variety, and high expectations, far exceed industry standards. It demonstrates our genuine respect for our guests and the environment. And when a buffet meal is served, it's presented as deconstructed as possible and clearly labeled with dietary notations— so no one must guess if it's safe to eat. It is. That is what being strategic about eating means.
No guest of ours with peanut and dairy allergies will go without because the only dessert offered is peanut butter cookies and ice cream. We carefully and gladly address every guest concern. Even if you'd simply like to change your seating arrangement because the guy next to you is "just nuts"…we're happy to help with that too.
"One cannot think well, love well, and sleep well if one has not dined well." – Virginia Woolf