Corporate Social Responsibility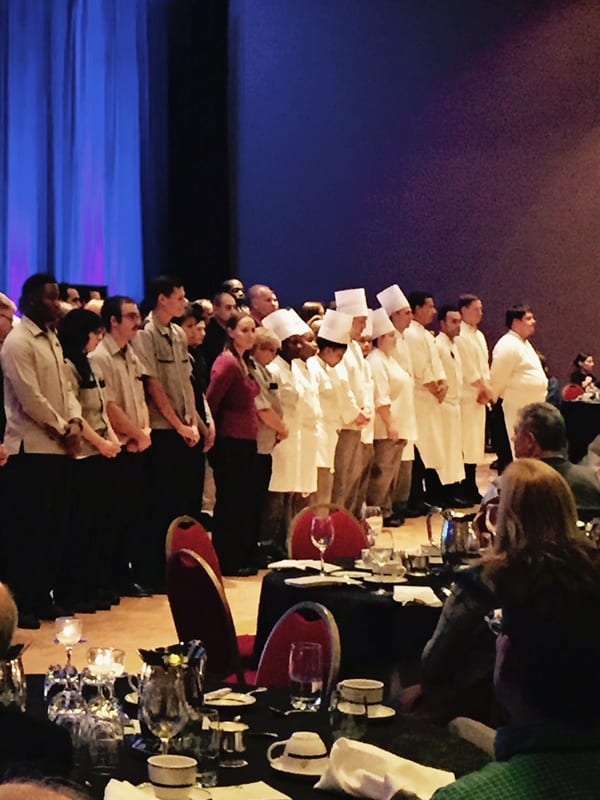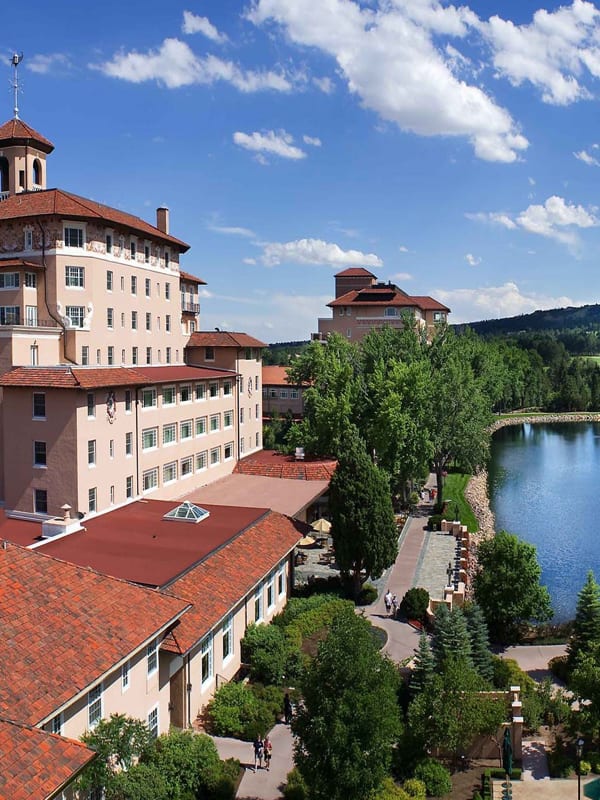 Here at E. Anthony Meetings & Events, we have a genuine passion for sustainability and corporate social responsibility which we incorporate into all our conferences and events.
We offer complete meeting and event management services as well as an array of à la carte services. We are experts at developing budgets and managing expenses. In fact, our experience and resources consistently lead to overall budget reductions and the efficient and effective use of client capital.
Did you know that some facilities use single-stream recycling, but still don't recycle the little plastic shampoo bottles?  Those little plastic bottles can be considered "contaminated" waste once it goes in the restroom trash bin.  It doesn't have to be this way.  How do we know? When sourcing venues it's a good idea to meet with the Engineering Director.  They are a wealth of accurate information and sustainable, executable ideas!
Consideration of our environmental impact is taken into account in all our business decisions. We look at a venue's practices in the public space, guest rooms and back of the house. We look at things like kitchen digesters, composting and single-stream recycling. Once upon a time in New Orleans, we worked with a hotel that didn't appear to be very sustainable. However, upon meeting with the Engineering Director, we found that this gentleman had a plethora of incredible ideas he wanted to implement. We booked our conference with the promise of the General Manager to funnel more resources into the Engineering Director's sustainable projects. We love lasting impacts.
By the way, did you know that compostable dinnerware isn't always compostable in a landfill? They do not immediately degrade in landfills. Properly managed landfills are sealed, ensuring that no products placed inside will degrade or break down. Most compostable dinnerware is compostable only in actively managed municipal or industrial facilities which carefully regulate temperature, moisture and turning. Why do we need to dispose of dinnerware? Well, we don't need to do that!

With reference to food, our preferred vendors offer healthy, whole foods, often organic and locally sourced. We have a process for minimizing food waste and we work closely with the hotel executive staff to make sure their processes are aligned with ours. We closely calculate percentages of guests with certain dietary restrictions so the chefs aren't guessing on how much of what items to prepare. We closely monitor our catering guarantees to minimize waste. We partner with the Chefs to make sure their awesome food is being consumed, not wasted.
Did you know that even if leftover food doesn't leave the conference property, most of it can still be consumed by staff that appreciates an awesome free meal? Not every worker gets an executive salary.
When sourcing a venue, we also ask for specific details about their social responsibility programs such as training for staff to identify human trafficking (yes, it's everywhere), employee practices, living wages, benefits, kindness, inclusion, minimizing food waste, community involvement, etc. We take their responses very seriously when making decisions on where we want to spend our dollars.
At The SRI Conference (sustainable, responsible, impact investing) at the Broadmoor, Colorado's 5-star resort, we concluded the week with sincere appreciations being offered to the staff. At the final banquet, we had all levels of the hotel staff come to the front of the room, filling the dance floor, to be met with thunderous and heartfelt applause for their excellent service from a most appreciative audience. This is the way people should be treated and respected.
Did you know that great quality wines can be sourced as biodynamic, organic and sustainable!