Anticipatory Decision Making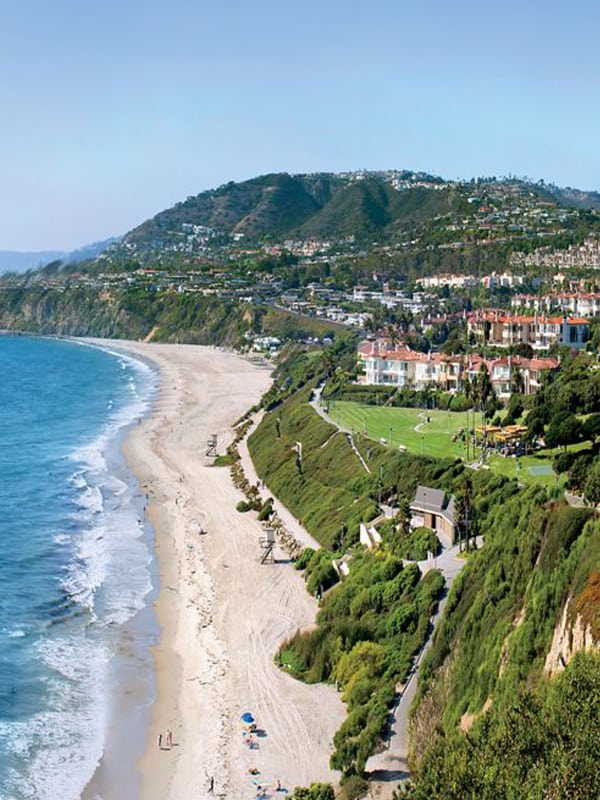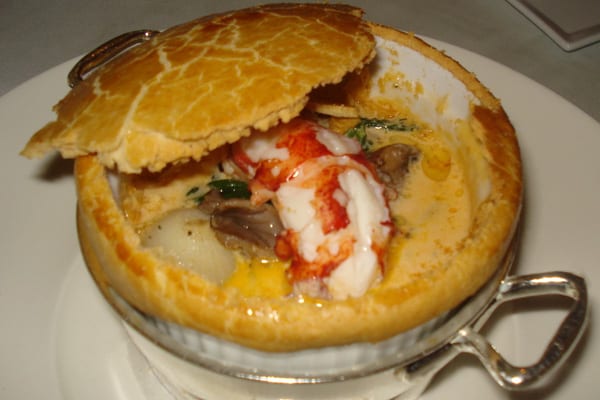 Meetings are easy to do… they're just difficult to do well.
Months of careful planning had preceded a corporate conference at The Ritz-Carlton Laguna Niguel. Spirits were high from start to finish. Attendees had received a wealth of information, worthwhile connections were made, and valuable common interests were uncovered. The group was looking forward to an evening out at Celebrity Chef Michael Mina's acclaimed Stonehill Tavern at the nearby Monarch Beach Resort. They enjoyed the signature dish, Lobster Pot Pie, along with a scrumptious buffet and an entertaining sommelier staffed wine station.
Guests came down for dinner expecting to see a couple of big charter buses to take them on the five minute ride between the two resorts. Instead there was a line-up of six and eight-passenger covered golf carts, and drivers waiting to shuttle our happy guests along the ocean pathway. Drivers and golf carts were available for the ride back to the Ritz too, or guests could take advantage of being oceanside and get in a moonlit walk on the beach back to the hotel. For either scenario, we made sure they had their logoed flashlights as they departed the restaurant.
Every detail, from start to finish, had gone just as planned. Even the small risk of rain in Southern California was a possibility we did not overlook. So, when it did rain… a mere spritz, really…there were umbrellas standing by.
What we do employs continuous Anticipatory Decision Making — a thinking process systematically selecting courses of action and outcomes for situations which have not occurred, but are expected to occur. That may sound complicated, but really, it's just thinking through all the possibilities… sometimes clients assume buses and sometimes we suggest golf carts – covered!
This is the kind of mindset that allows E. Anthony Meetings & Events to create exceptional experiences for every client and their guests.
"An amateur works until he gets it right. A professional works until she cannot possibly get it wrong." – George R. Gay, CEO, First Affirmative Financial Network, LLC (client since 2008, thanking Elizabeth Anthony at the podium at The SRI Conference)